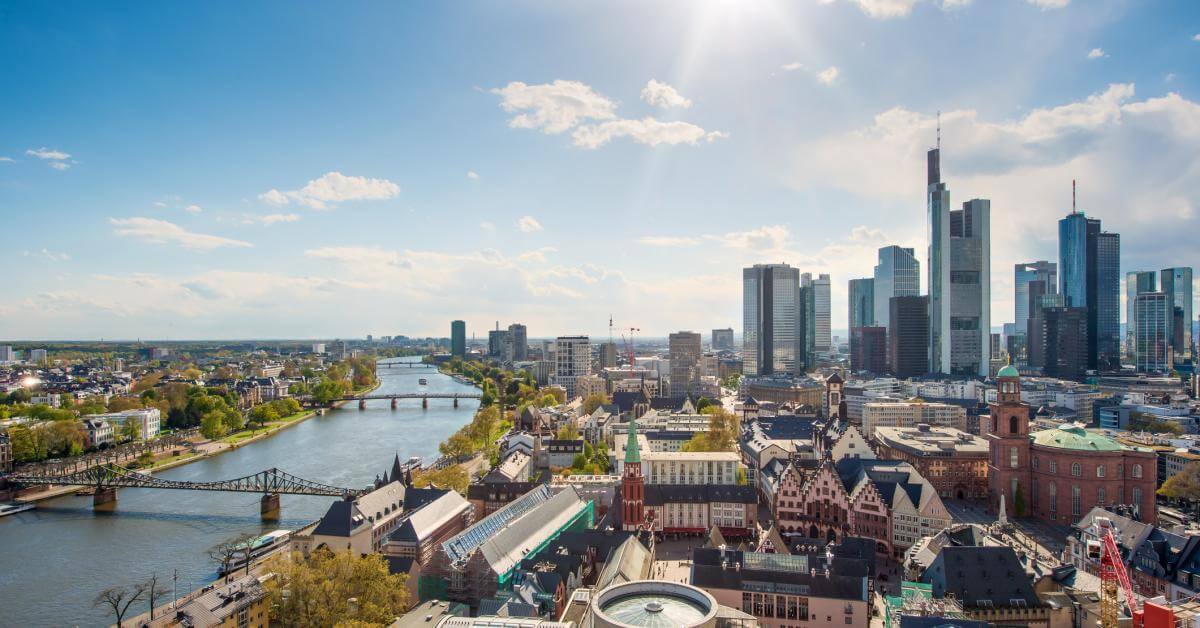 Fünfte TOGAF® Schulung Frankfurt
Rückblick auf das TOGAF® Schulung im Frankfurt:


Beurteilung des Trainings
Einige Stimmen zur Frage "Why do you recommend this training"?
This is the best trainer! – Herr S. Bauer – SVA

It is efficient because it does not follow the TOGAF book blindly. – Herr A. Stepken  Tibco

Togaf is good for EA – Non Disclosed TUI Cruises

Exam very closed to training is the best practicem – Non Disclosed Hamburg Süd

Good mix from theory and practice as preparation for the exam – Non Disclosed Fujitsu TDS
Danke Andreas, Michael, Ralph, Naim, Steffen, Andreas für Eure Teilname. Ich hoffe, wir treffen uns bald wieder.
Salzgehalt in Prozent: 100%!