TOGAF® & ArchiMate® incompany bootcamp
Accredited customized training, tailored to your organization
We adapt to your needs!
The Unit Company understands that you can't miss your employees on the workplace for days on end. That's why we offer a combined ArchiMate® and TOGAF® in-company bootcamp training. The fastest way to certify your team for both the TOGAF® Standard and the ArchiMate® Standard. The bootcamp training consists of a theoretical background and many practical exercises.
In the section of our bootcamp about the TOGAF® Standard, your team will learn about Enterprise Architecture and all facets of the TOGAF® Framework. At the end of the bootcamp, there will be sufficient knowledge to apply the TOGAF® standard in your organization's daily activities and to pass the exams successfully.
In our ArchiMate® training your team will become familiar with the modelling language and you will acquire sufficient theoretical and practical knowledge to apply the ArchiMate® standard within your organisation.
If desired, exams can be taken afterwards. After passing the exams, your team is certified for both the TOGAF® Standard as ArchiMate® Standard.
Accredited ArchiMate® 3  & TOGAF® 9 Training Course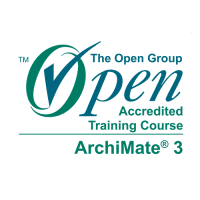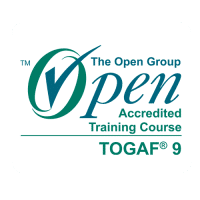 Our ArchiMate® 3 and TOGAF® 9 Training Courses, are accredited by The Open Group. This has 3 advantages for you as a participant:
The quality of our trainings is continuously monitored by the author of the TOGAF® and ArchiMate® standard, The Open Group. This ensures you of the best quality training.
By attending an accredited training course, you comply with international laws and regulations.
After passing the exams, you will be included in the 'Directory of Certified People' at The Open Group, allowing employers to verify that you are actually certified.
The 4 advantages of incompany training
These organizations preceded you: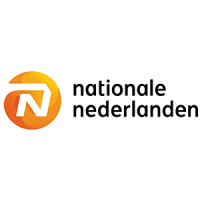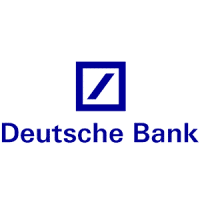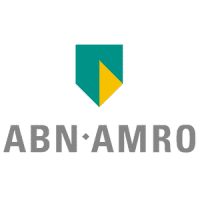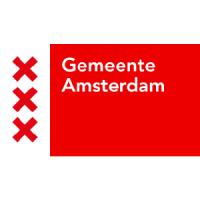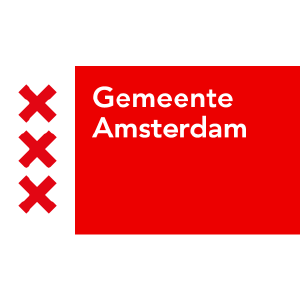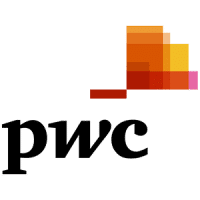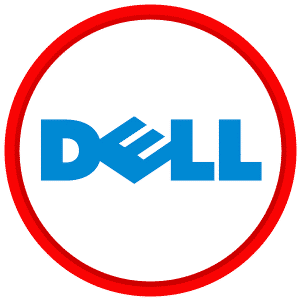 Keimpe Paulus
Senior Business Consultant
The content of this TOGAF® 9.2 training, the (practical) knowledge of the trainer and the other students all contribute to the total experience of learning the TOGAF® framework and its application in daily practice.
All of our trainings can be delivered as in-company courses. The training is tailored to your organization, because you choose the location, the number of training days and additional themes.
Wondering what the possibilities are for your organization? Feel free to contact us to discuss how we can help your organization.