TOGAF® 9 incompany training
Accredited customized training, tailored to your organization
We adapt to your needs!
Therefore, the Unit Company understands that you can't miss your employees on the worksite for five consecutive days. Hence why we offer the TOGAF® incompany training.
TOGAF® is certainly the most widely used Enterprise Architecture framework in the world. Above all, every organization is undergoing change. From strategic to daily changes, from long-term to rapid changes. In order to support change, Enterprise Architecture needs to bring together the business and IT. The TOGAF® framework provides a common view on the matter, as a result it makes the approach unambiguous.
In our TOGAF® training, the participants become familiar with Enterprise architecture, and moreover gain sufficient theoretical and practical knowledge to apply the TOGAF® standard within your organization.
The participants are also well prepared for the exams. At the end of the training, the knowledge gained is ready to be immediately implemented in the organization to support and improve the architecture process and communication with stakeholders.
Accredited TOGAF® 9 Incompany Training Course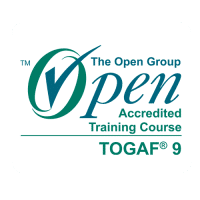 The Open Group accredits our TOGAF® 9 incompany training, Version 9.2. This has 3 advantages for you as a participant:
Firstly, the author of the TOGAF®, The Open Group, continuously monitors the quality of our TOGAF®. This ensures you of the best quality training.
Secondly, by attending an accredited training course, you comply with international laws and regulations.
Finally, after passing the exams, you are part of the 'Directory of Certified People' at The Open Group, allowing employers to verify that you are actually certified.
The 4 advantages of TOGAF® 9 incompany training
These organizations preceded you: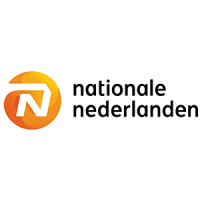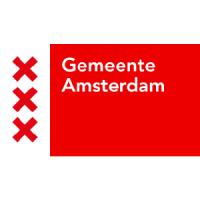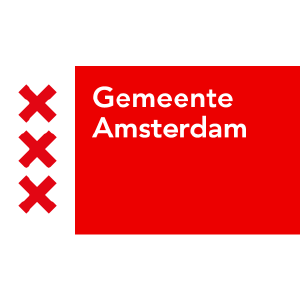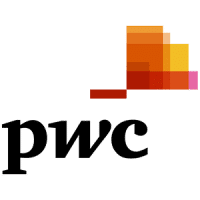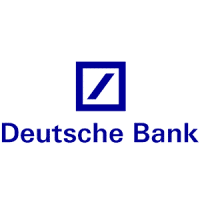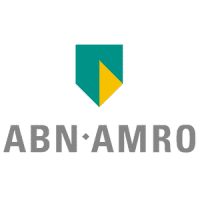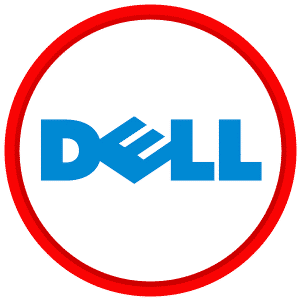 Keimpe Paulus
Senior Business Consultant
The content of this TOGAF® 9.2 training, the (practical) knowledge of the trainer and the other students all contribute to the total experience of learning the TOGAF® framework and its application in daily practice.
All of our trainings can be delivered as in-company courses. The training is tailored to your organization, because you choose the location, the number of training days and additional themes.
Wondering what the possibilities are for your organization? Feel free to contact us to discuss how we can help your organization.