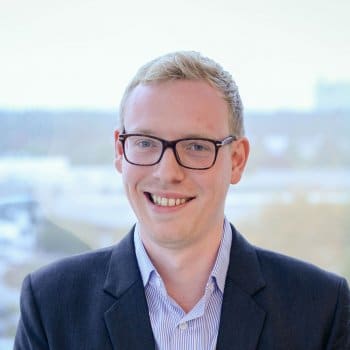 Pieter
Tactics & Operations
How long have you been with The Unit Company?
I have been working for The Unit Company for 5 years now.
What is your role within The Unit Company?
I am currently teamlead tactics & operations, which means that I am responsible for the day-to-day running of our organisation. I also translate and implement strategic initiatives into operational activities and monitor them.
What are you proud of?
That The Unit Company also offers continuous opportunities internally to develop yourself and to take on new challenges. Besides that, it is great to experience the growth of an organization up close and to contribute to it every day.