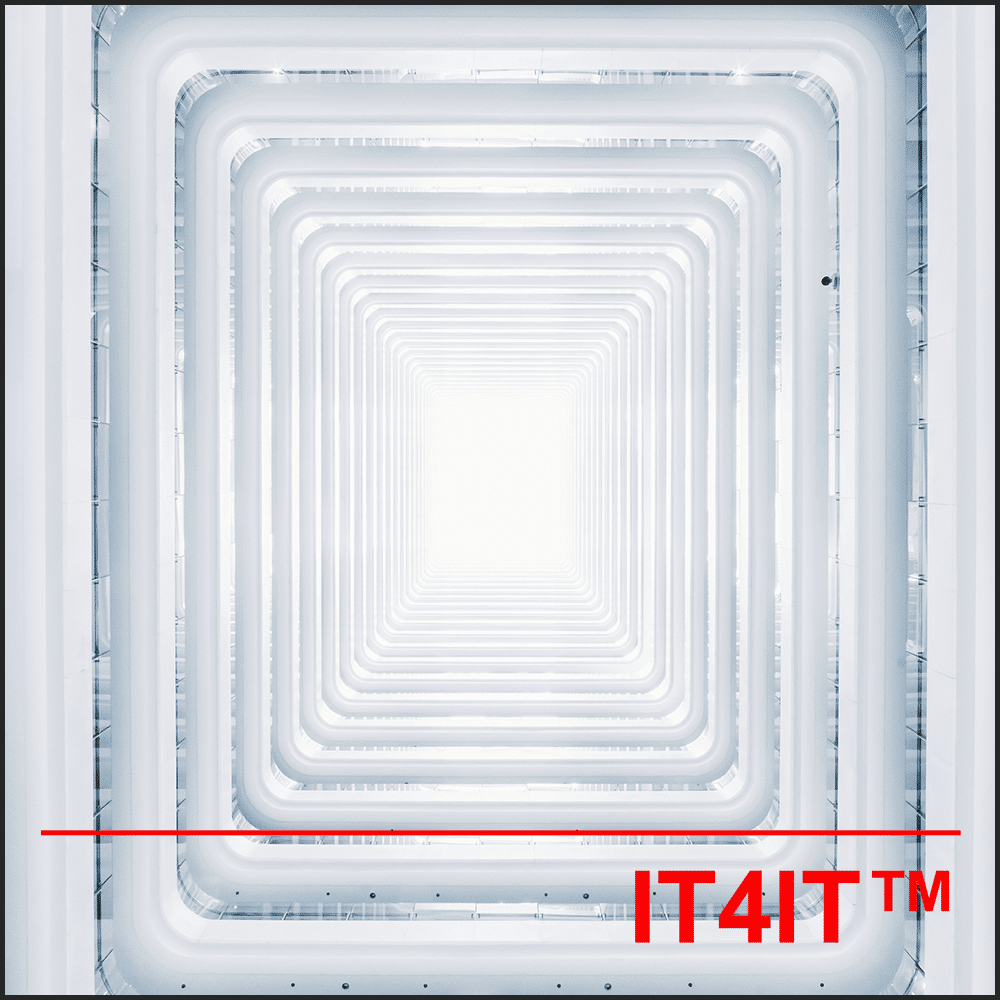 IT4IT™ Classroom Training
Transform your IT into a servicebroker-model
We have educated IT architects and project managers within the following companies





The 4 benefits of our IT4IT ™ classroom training
Would you rather have a training tailored to your organisation?
Book an in-company training.
"Great knowledge of the theory and there is space for discussion."
In 2 days ready for IT4IT™ certification
This two-day training offers you tools for sourcing, design and service management on a framework based on the Value Chain. The data-driven IT4IT creates opportunities for improving agile methods and increasing the IT focus on business results.
You will learn how to manage complex IT ecosystems such as cloud, multi-sourcing, Xaas and more. It also shows how IT4IT™ can be used to complement your existing frameworks such as ITIL, COBIT, SAFe and the TOGAF® framework.
In addition, this training focuses also on the background and mindset belonging to IT4IT.
To become certified in IT4IT™ you must pass the Foundation exam. After the course you receive an exam voucher, with this voucher you can schedule the exam yourself at a Pearson VUE exam centre near you. When you passed your exam you will be registered in the IT4IT™ Certified Register of The Open Group.
The exam is in English. If English is not your native language, you will be given extra time to take the exam.
Included in our IT4IT™ training
Training material
Official practice questions
IT4IT™ e-book (hardcopy available)
Lunch
Optional: iPad (6th Generation, 32GB, Space Grey)
Study load
The total amount of study load is equal to the contact hours with the trainer. This means that there is no study load outside of the training. The following applies to this training:
Day 1: 9:00 a.m – 4:30 p.m (7.5 hours)
Day 2: 9:00 a.m – 4:30 p.m (7.5 hours)
This amounts to a total study load of 15 hours.
Sign up now for this 2-day classroom IT4IT™ training, already from €999,-
The IT4IT training is on demand, what means that we will schedule a trainingsdate once there are enough candidates. Fill in the form below to registrate.
Request an in-company proposal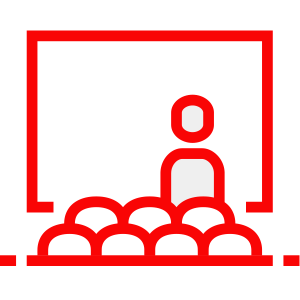 This IT4IT™ training can also be purchased as in-company training. In that case, the training is tailored to your organization; you choose the location, the number of training days and additional themes. Besides, we are an accredited trainer and authorised to take the exams at your location. Large organizations such as KPMG, KPN, Rijkswaterstaat and the municipality of Amsterdam have already preceded you. Curious about the possibilities for your organization? Please fill in the contact form.