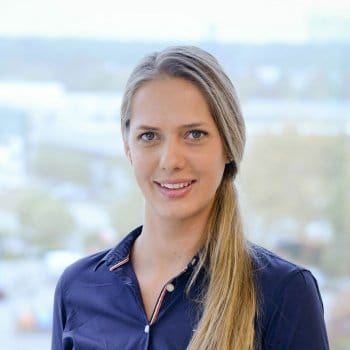 Felicity
Finance & Facilities Executive
How long have you been with The Unit Company?
I joined The Unit Company in April 2016.
What is your role within The Unit Company?
I am responsible for Facilities & Back Office. In short, my role within The Unit is to plan and prepare the training courses. I am also responsible for stock management and training administration. I am also the point of contact for the students for all their questions regarding the training courses and their exams.
What are you proud of?
That I have really found my place within The Unit Company and that they have helped me to fulfil my role as well as possible. This has enabled me to grow enormously. Within The Unit Company there are always opportunities to grow.