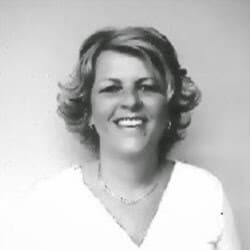 Ellen
Finance & Facilities Executive
How long have you been with The Unit Company?
I've been with The Unit Company for a long time. I think it was in 2011 or 2012 that Rienk and Joost came on my path, so more than 8 years.
What is your role within The Unit Company?
To give a short description, I am the financial spider in the web. A comprehensive and challenging role that I enjoy fulfilling.
What are you proud of?
The Unit Company is an organization that never stands still or falls asleep, it continues to focus on innovation and opportunities. It is nice to be able to work for such an organization, especially since, in addition to hard work, there is also room for humor and involvement with the people.