Review of the ArchiMate® courses of February 2020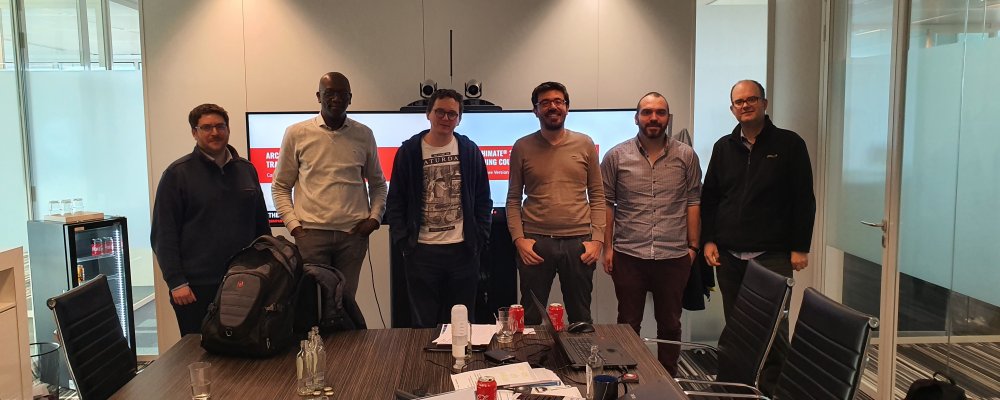 In February we provided two accredited ArchiMate® training courses; one in Brussels and one in Utrecht.
In two days the participants learned all about ArchiMate®. These were interactive days, during which ample attention was paid to the ArchiMate® 3.1 standard. On Monday, the exams were held in our training room in Utrecht, where 95% of the participants passed in one go with great results! Thank you for your enthusiasm and dynamic interaction during the training.
Exam passing rate: 95%!
Reviews from the participants:
Excellent level and depth, good translation from theory to practice, number of participants, good facilities available.
Honest trainer, sharp on content and questions, enthusiastic. Training is not purely theoretical, many examples are used of how concepts relate in the real world.
Interesting training, knowledgeable trainer, nice trainee team, lot of best practice and experience exchange!
ArchiMate provides a great framework to model business processes.
Good and practical overview of the modelling with ArchiMate. It points to rightly on what is important.