Agile Architecture incompany training
Customized training, tailored to your organization
We think along with you!
The Unit Company understands that you can't miss your employees on the work floor for days on end. That is why we offer our Agile Architecture training as in-company training.
The Unit Company will guide you through the transition to Agile Architecture. The introduction of Agile working is not only the introduction of one of the many frameworks, it requires a different mindset of the organization as a unit. As an architect and architecture department, do you want to successfully embrace the agile way of working? Then you will have to partly abandon the traditional way of working. An in-company training on Agile Architecture is ideal to get your team on board and create a broad support base.
At the end of the training you will have a good understanding of how agile and architecture go together, both in theoretical and practical terms. This is an excellent starting point for agile architecture in your own organization. You will receive a certificate of participation at the end of the training.
The 4 advantages of incompany training
These organizations preceded you: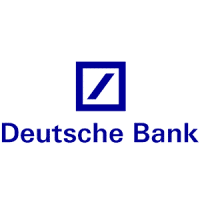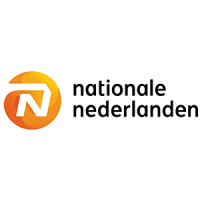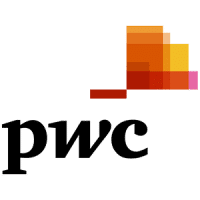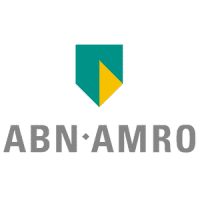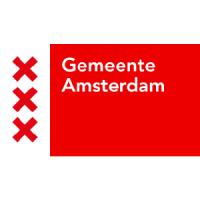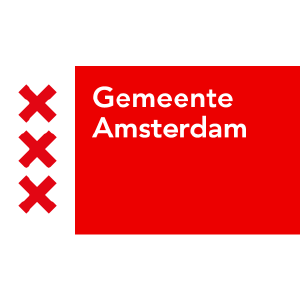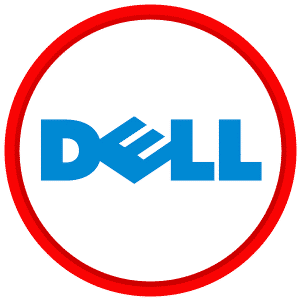 Keimpe Paulus
Senior Business Consultant
The content of this training, the (practical) knowledge of the trainer and the other participants all contribute to the total experience of learning more about the combination of agile and architecture and its application in daily practice.
Juul will be glad to help you!
All our courses can be booked as in-company courses. The training is tailored to your organization; you choose the location, the number of training days and additional themes.
Wondering what the possibilities are for your organization? Feel free to contact me to discuss how we can help your organization, or ask your question via our form.