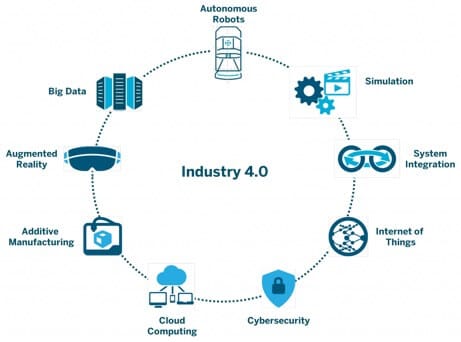 VIAG event – Gemeentes en Industrie 4.0, revolutie of evolutie?
Tijdens het VIAG event gaf Rienk de Kok namens The Unit Company een inspirerende presentatie over industrie 4.0

Interactief en informerend
Waar draagt Industrie 4.0 bij aan de voorspelbaarheid, toegankelijkheid en efficiency  van de
dienstverlening? Dit om inwoners en organisatie meer te betrekken bij de publieke zaak.
Gekeken wordt naar de impact op de ICT bedrijfsvoering en daar buiten. Waar liggen de kansen, is het beheersbaar of overkomt het ons.
The Unit Company verzorgt regelmatig inspiratiesessies, zo ook op het VIAG event, waar wij al vanaf 2010 lid van zijn.